Regular price
$24.99 USD
Sale price
$24.99 USD
Unit price
per
Sale
Sold out
Share
View full details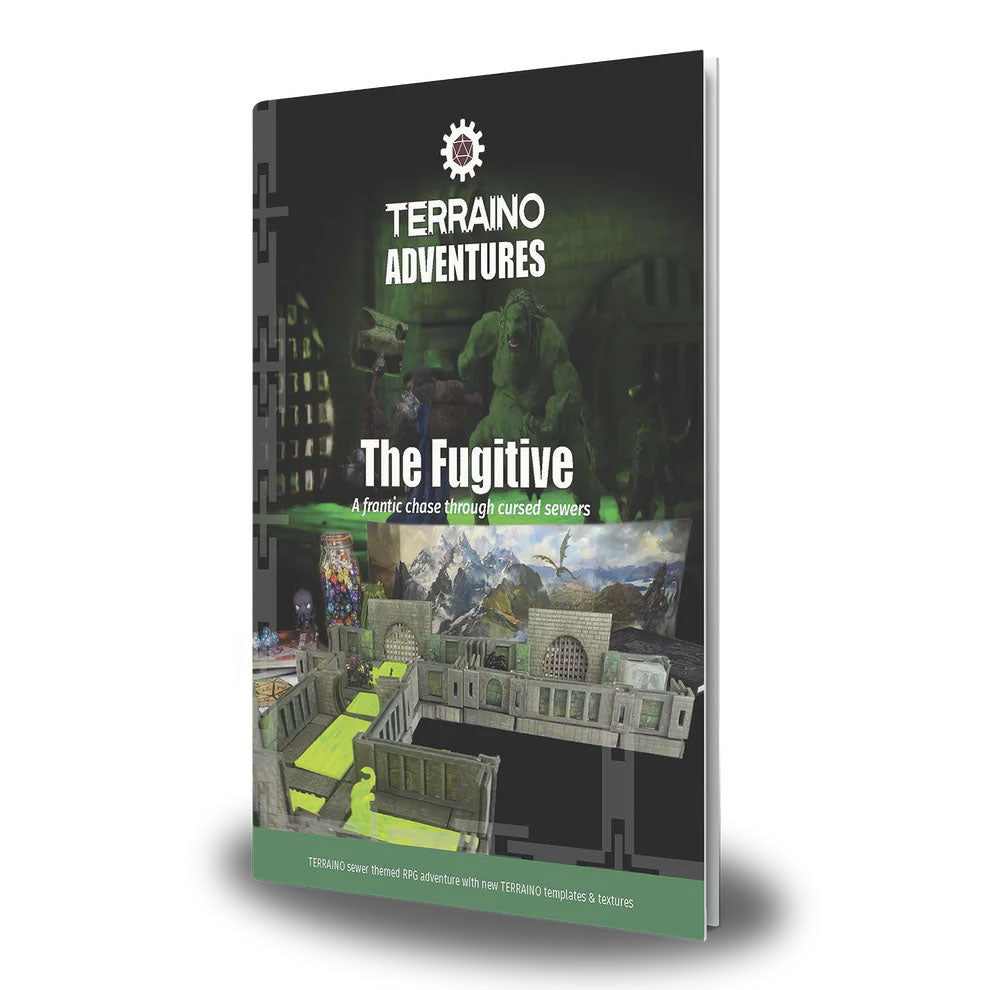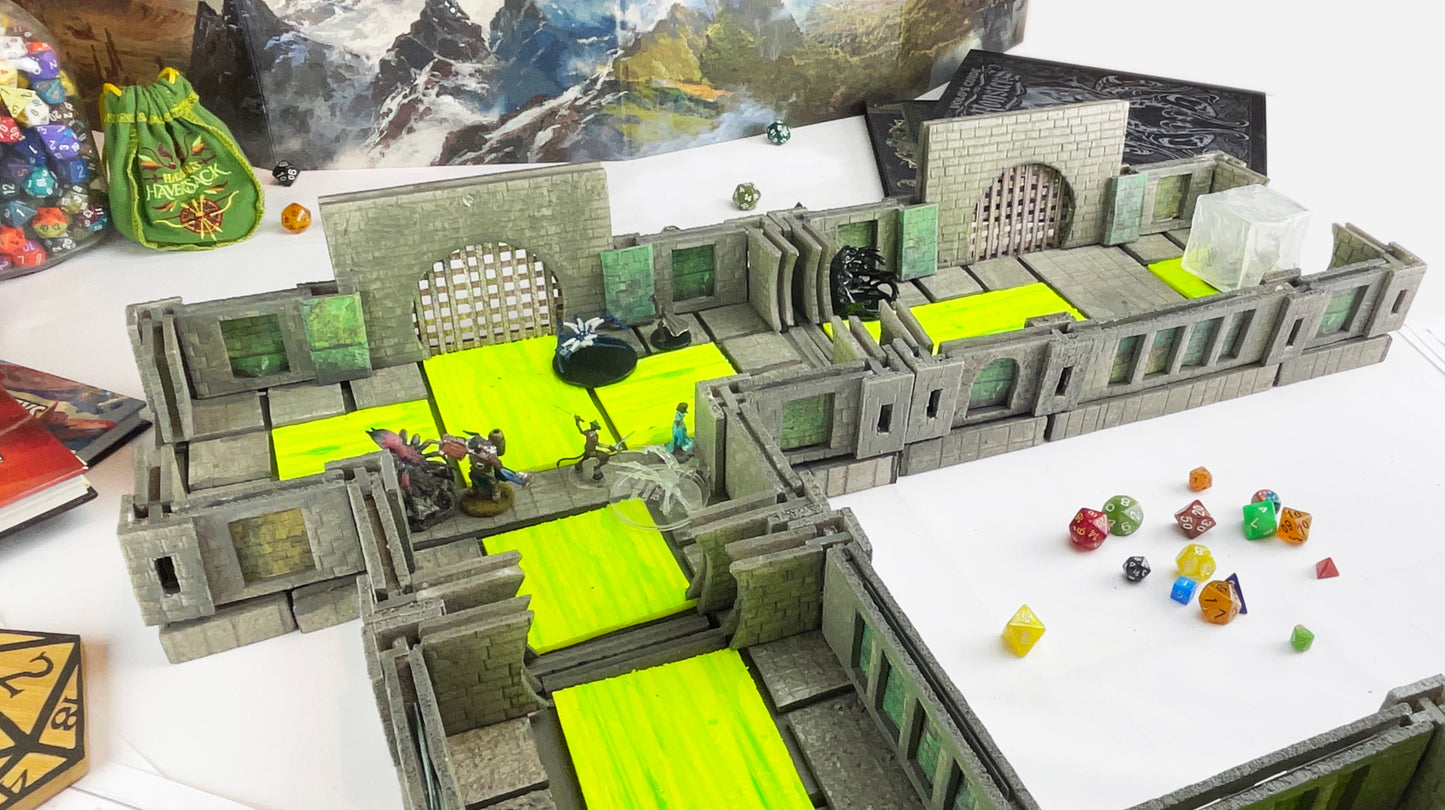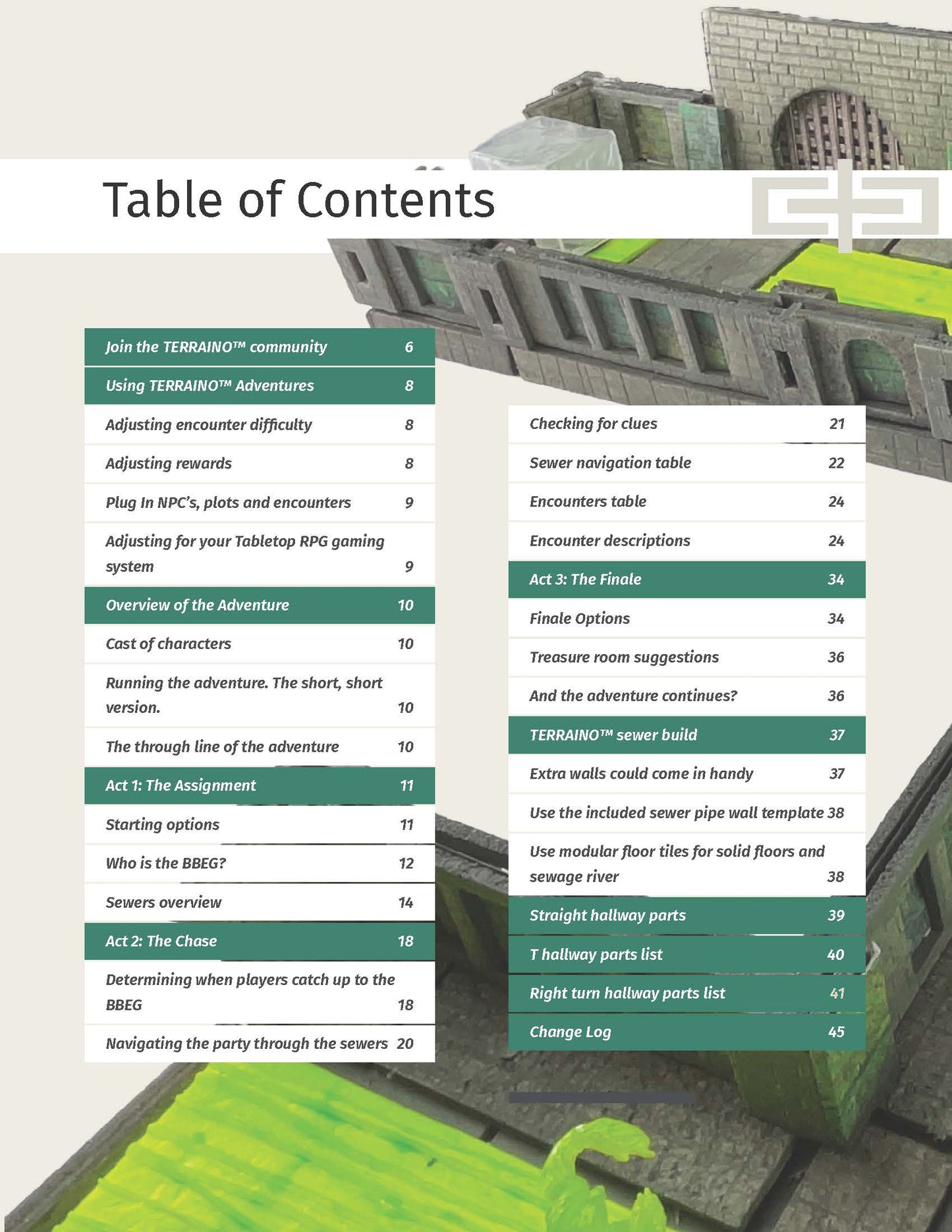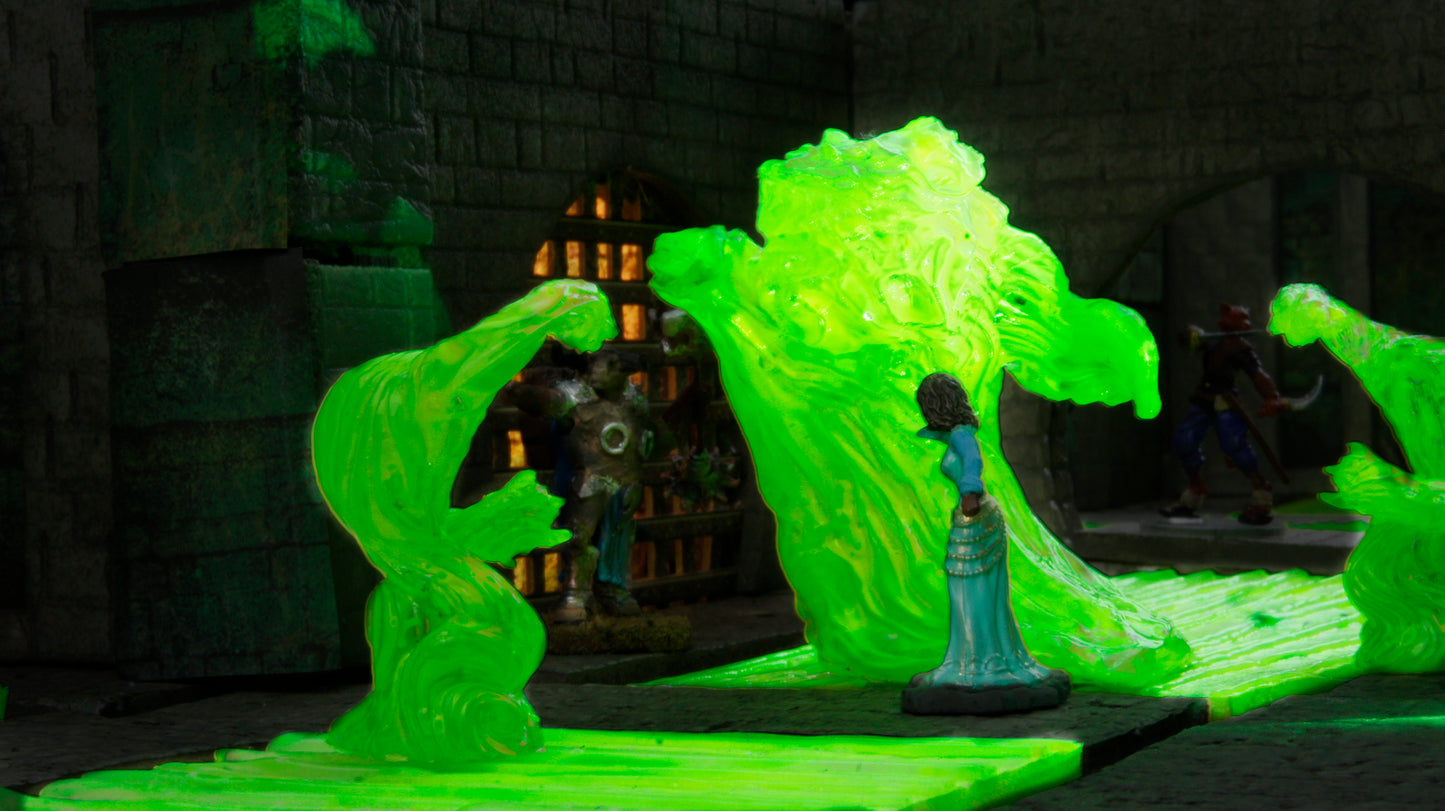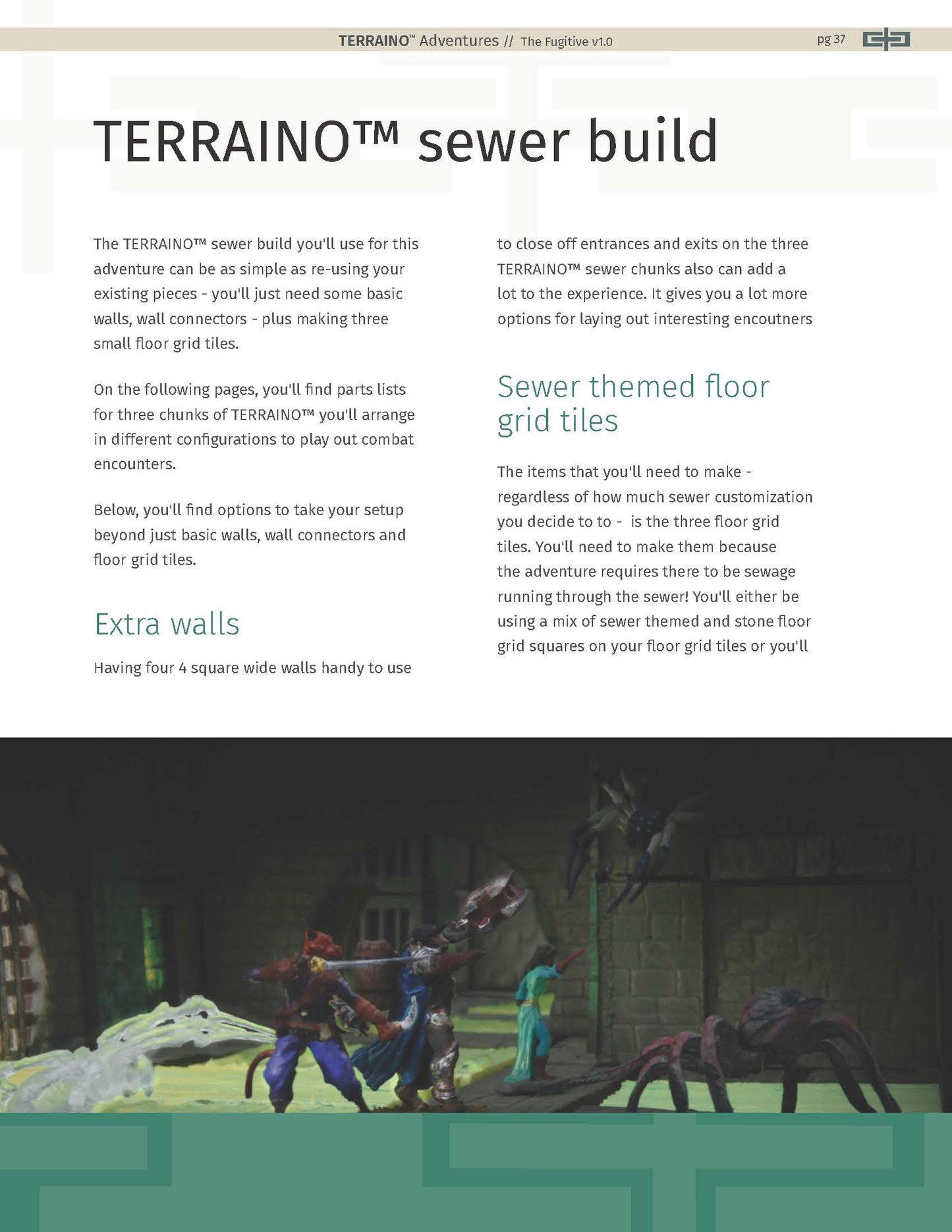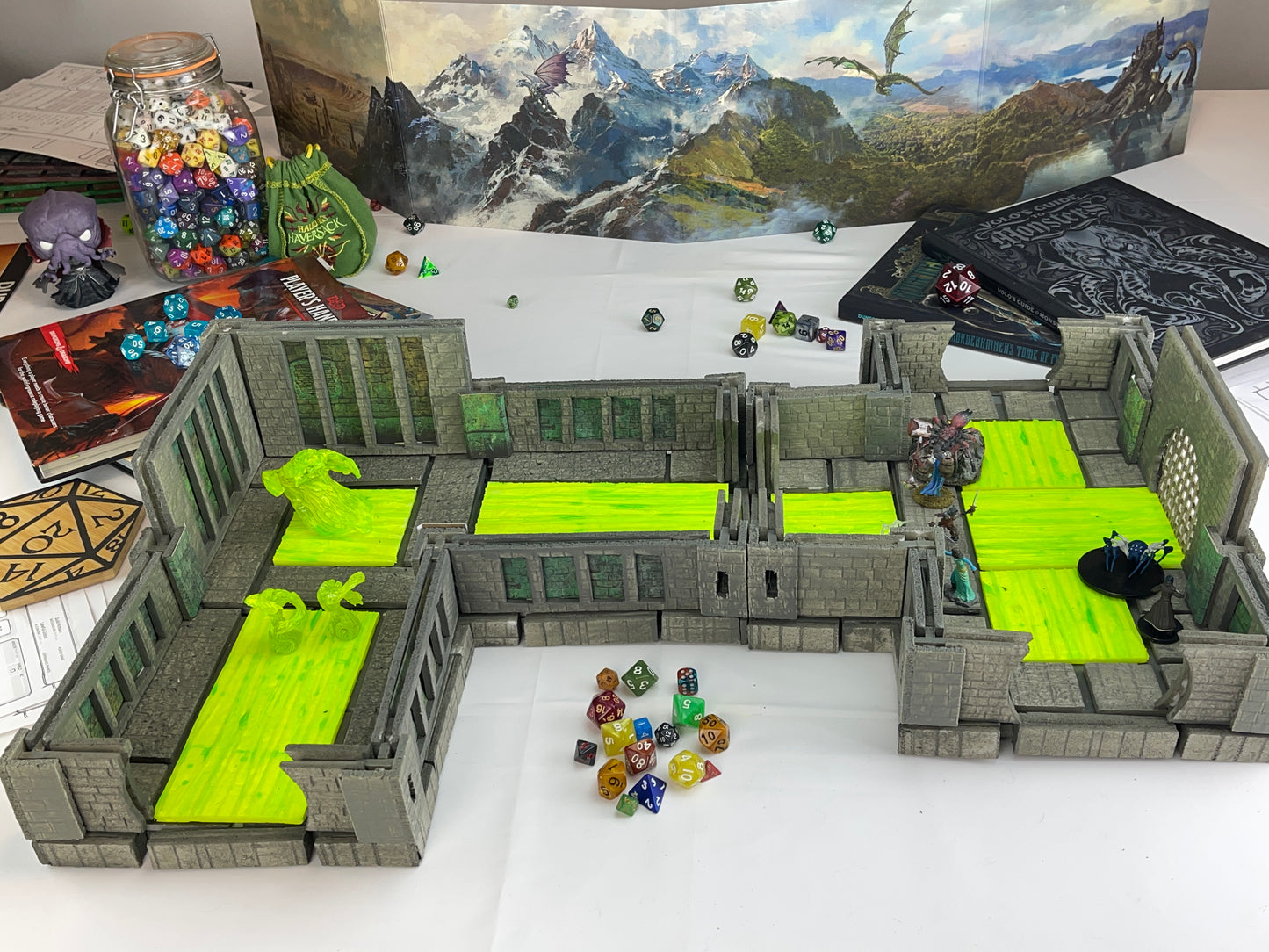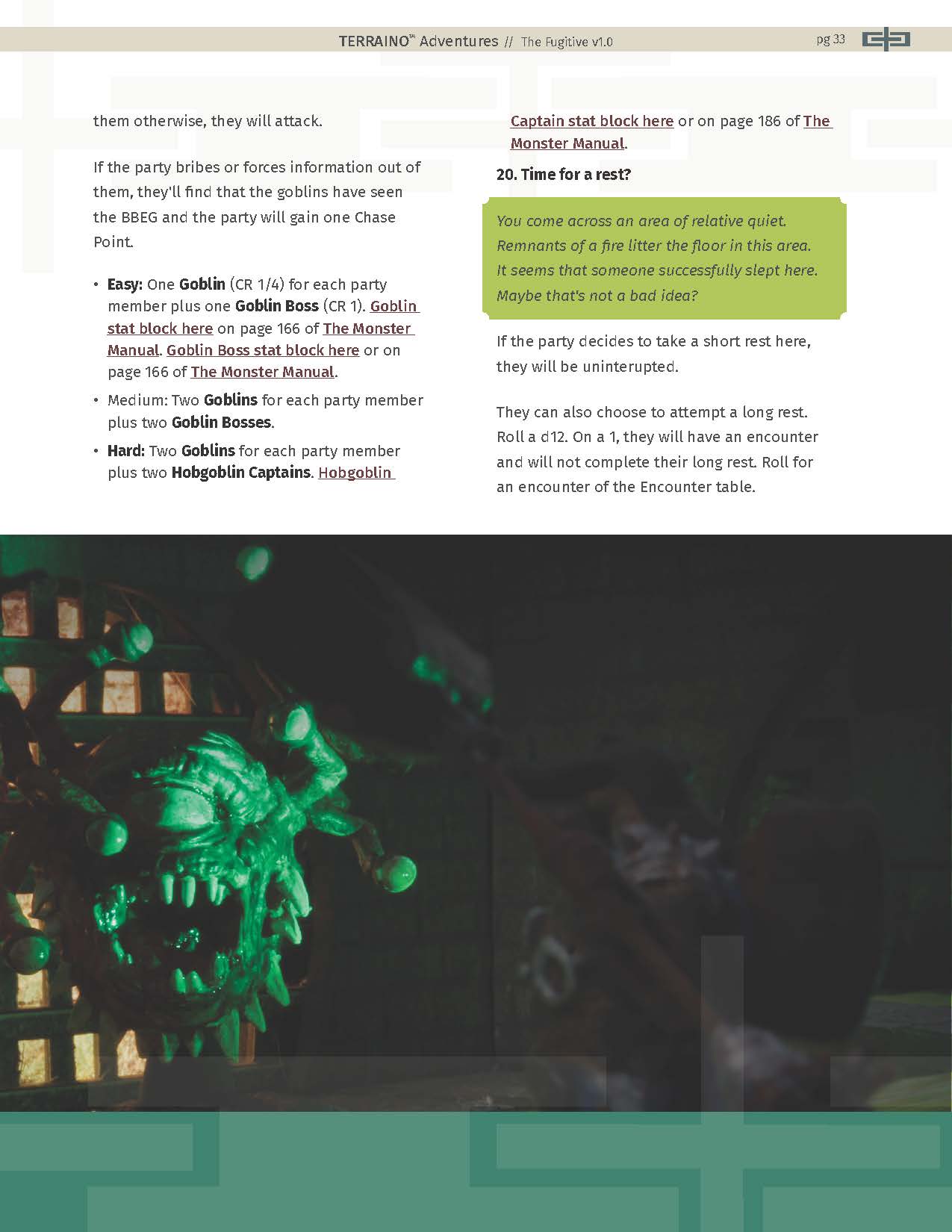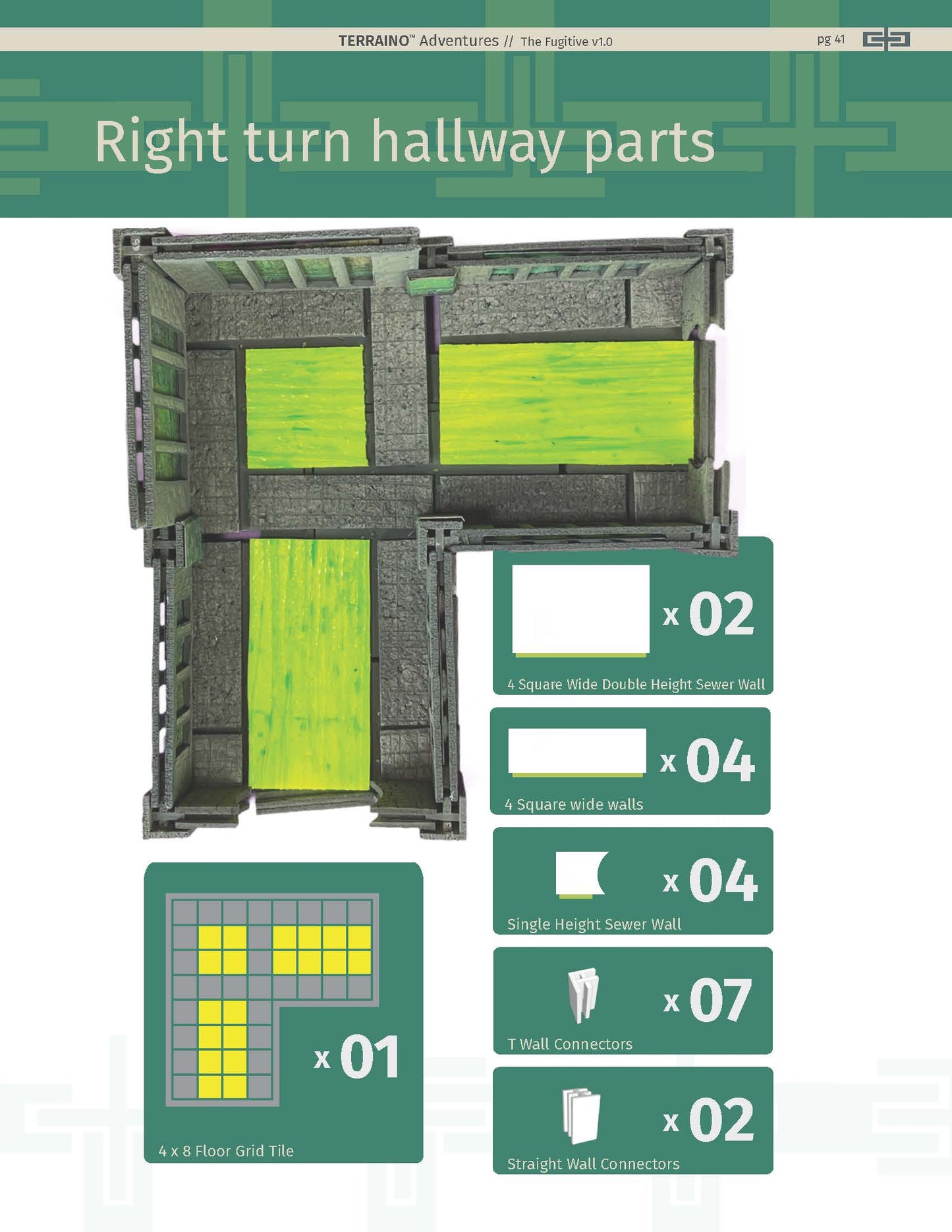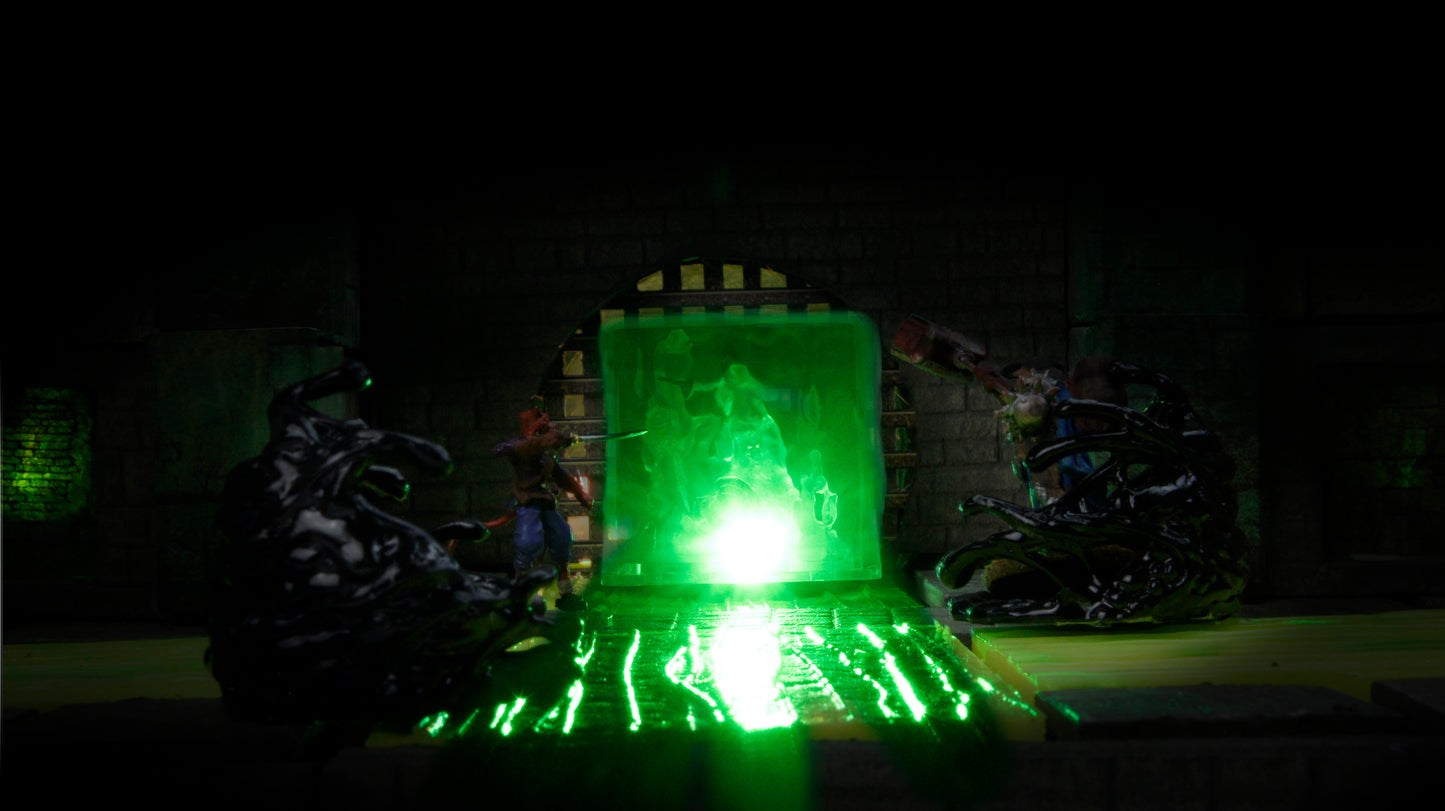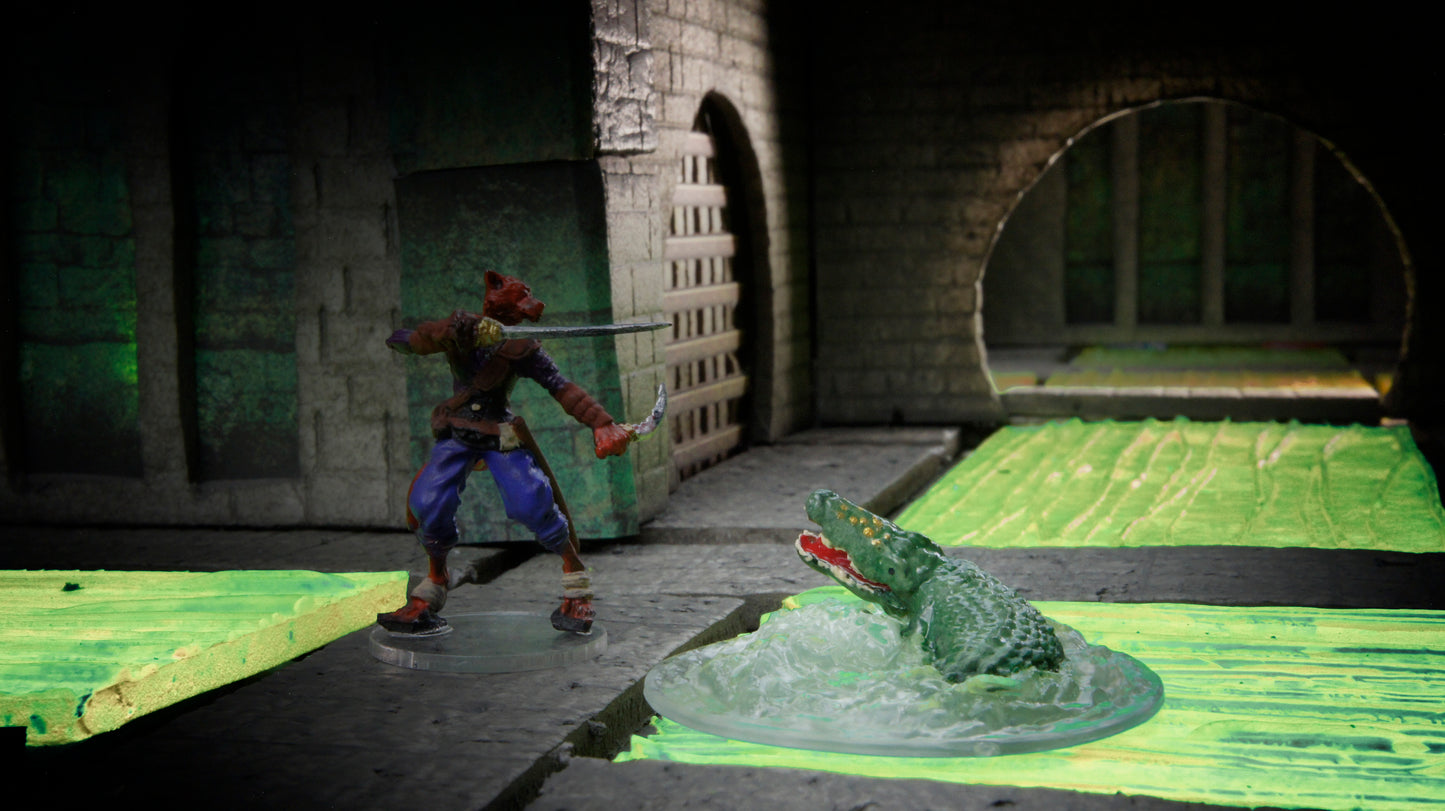 An Adventure Designed for TERRAINO
Join for just $10 at Patreon.com/GameGearMaster to receive this adventure and other content as part of your membership.
Compatible with D&D, Pathfinder, and other tabletop RPG systems.
One Book with Hundreds of Adventures
Your players are on the hunt for a killer. Their chase takes them into the underbelly of the mechanized city of Sard - the vast sewer system known as The Sorrows. There, they'll meet horrors most never live to tell about as they get closer and closer to their prey. Will your players survive long enough to capture the killer? Or will they become victims of The Sorrows?
You'll get a complete, easy-to-prep adventure with plug-in encounters you can mix and match to make the adventure your own as well as new TERRAINO templates, textures, and build instructions for the new sewer-themed TERRAINO! Just like everything TERRAINO, this adventure and the TERRAINO you'll use for it are completely modular. That means this one adventure has hundreds of different stories you can tell depending on how you mix and match the included modular scenarios, encounters, and antagonists. 
"Plug-in" encounters that you can mix and match to create unique adventures and stories
Choose from several different antagonists
Includes templates and textures for new sewer-themed TERRAINO pieces
Designed to be easy for Gamemasters to get up and running quickly