Regular price
$29.99 USD
Sale price
$24.99 USD
Unit price
per
Sale
Sold out
Share
View full details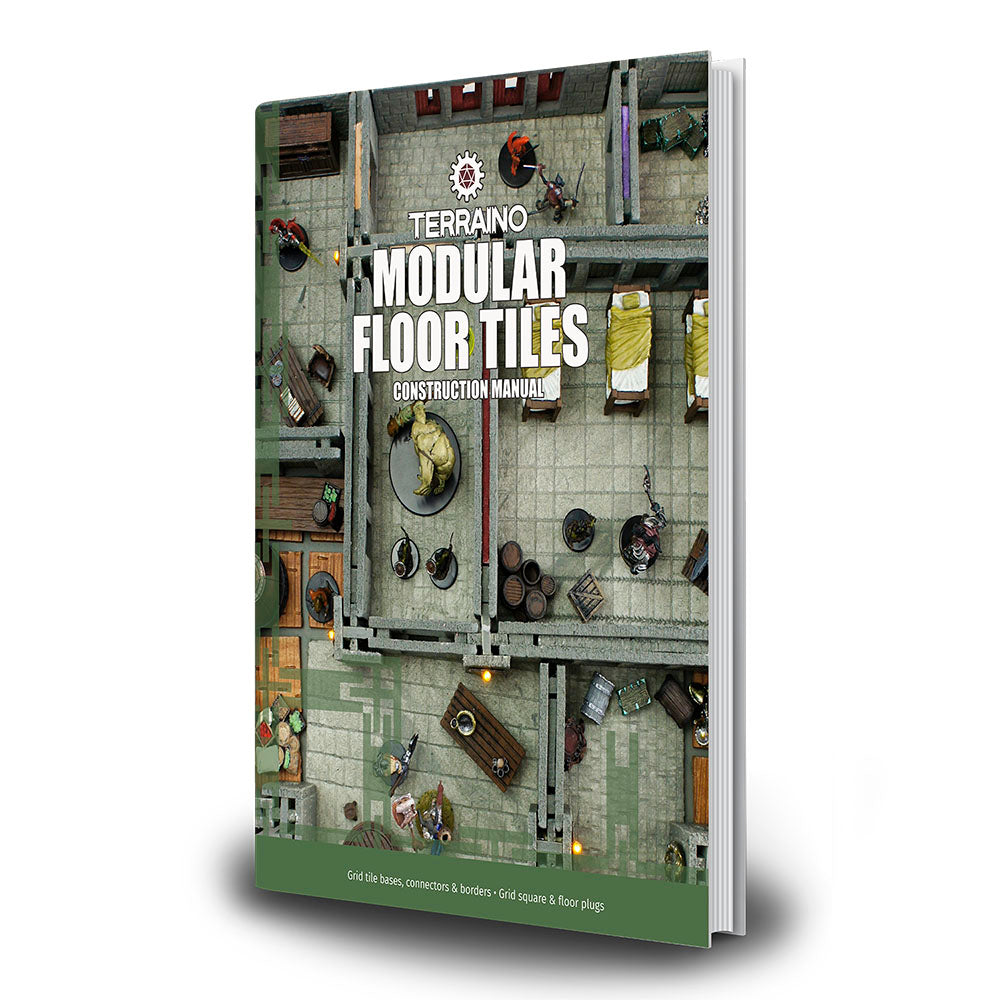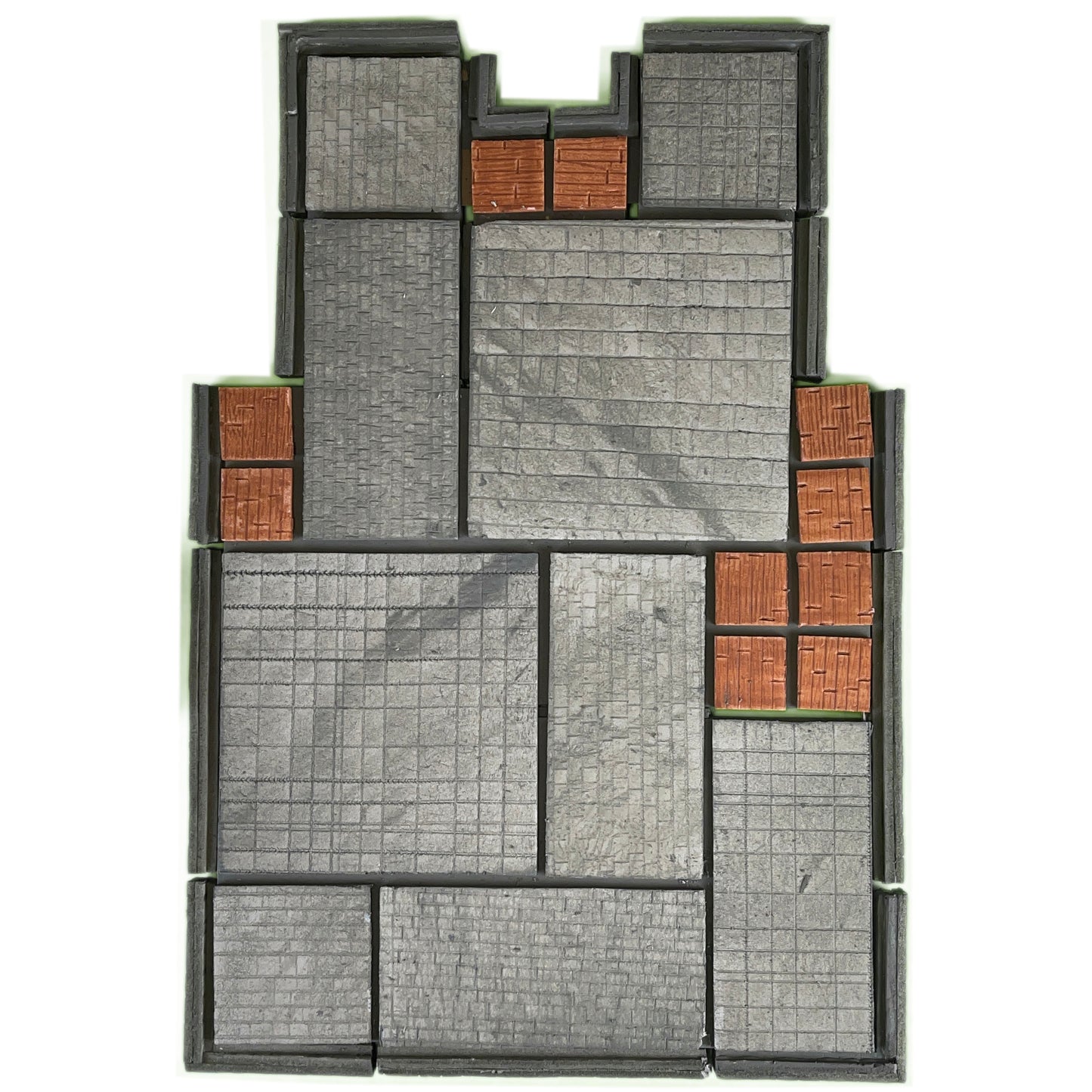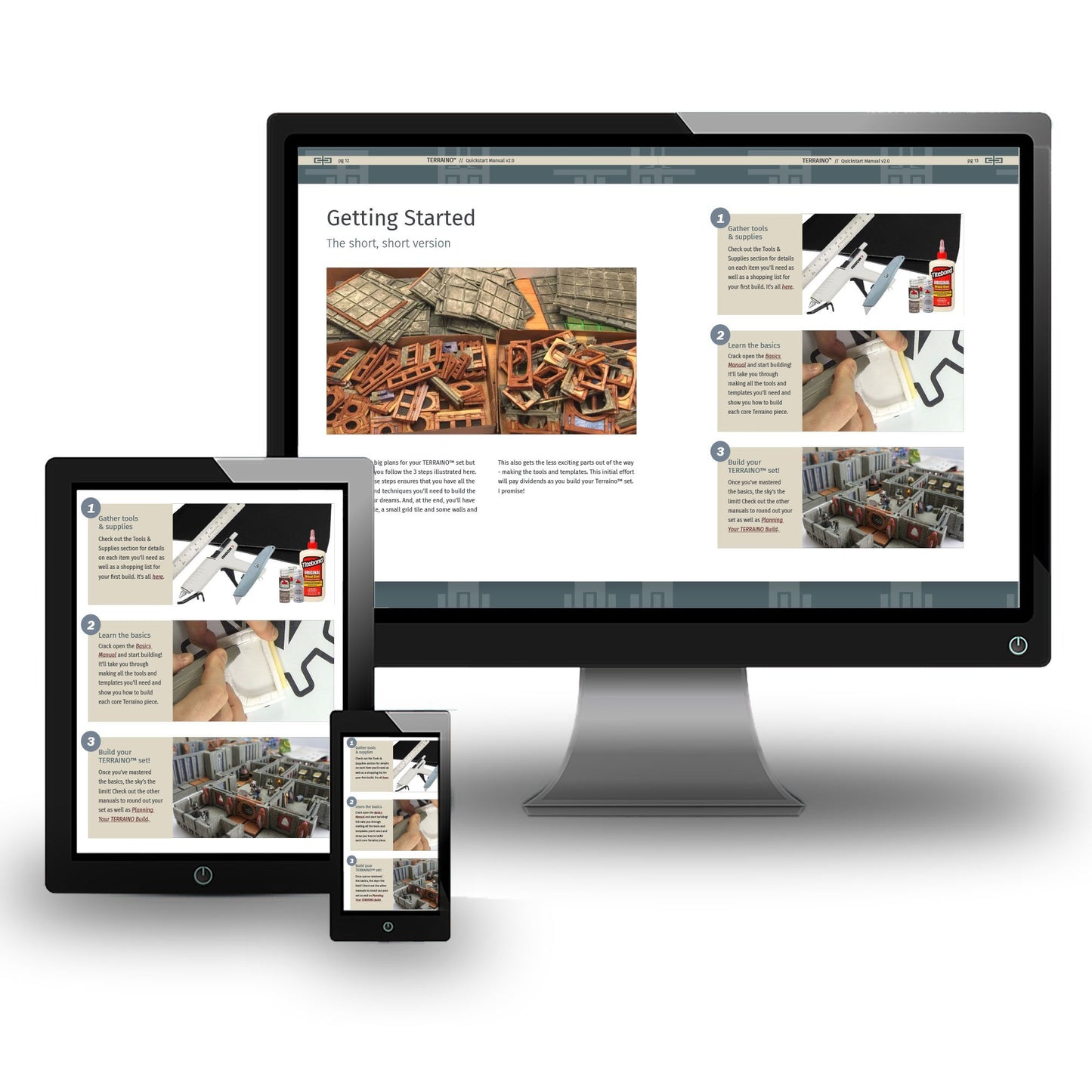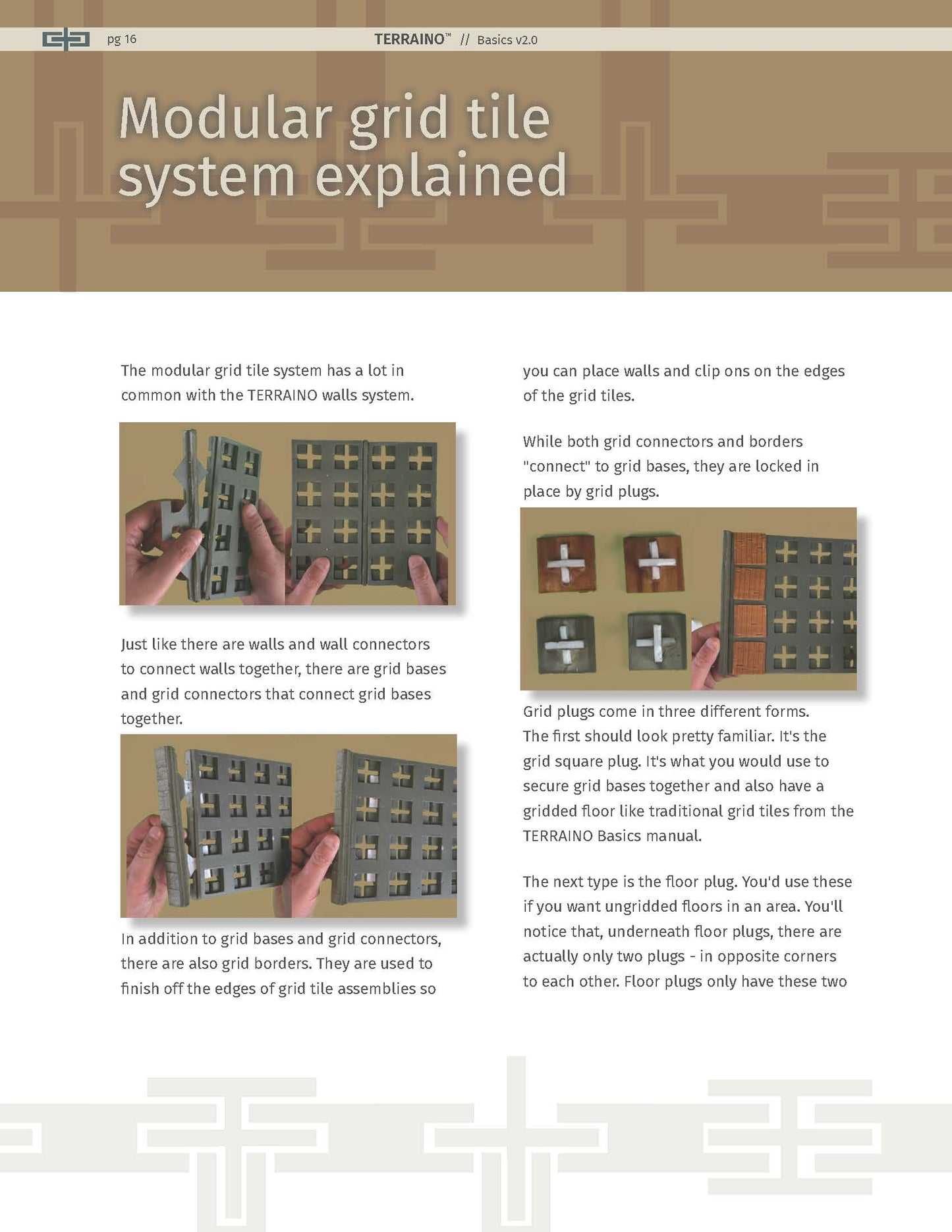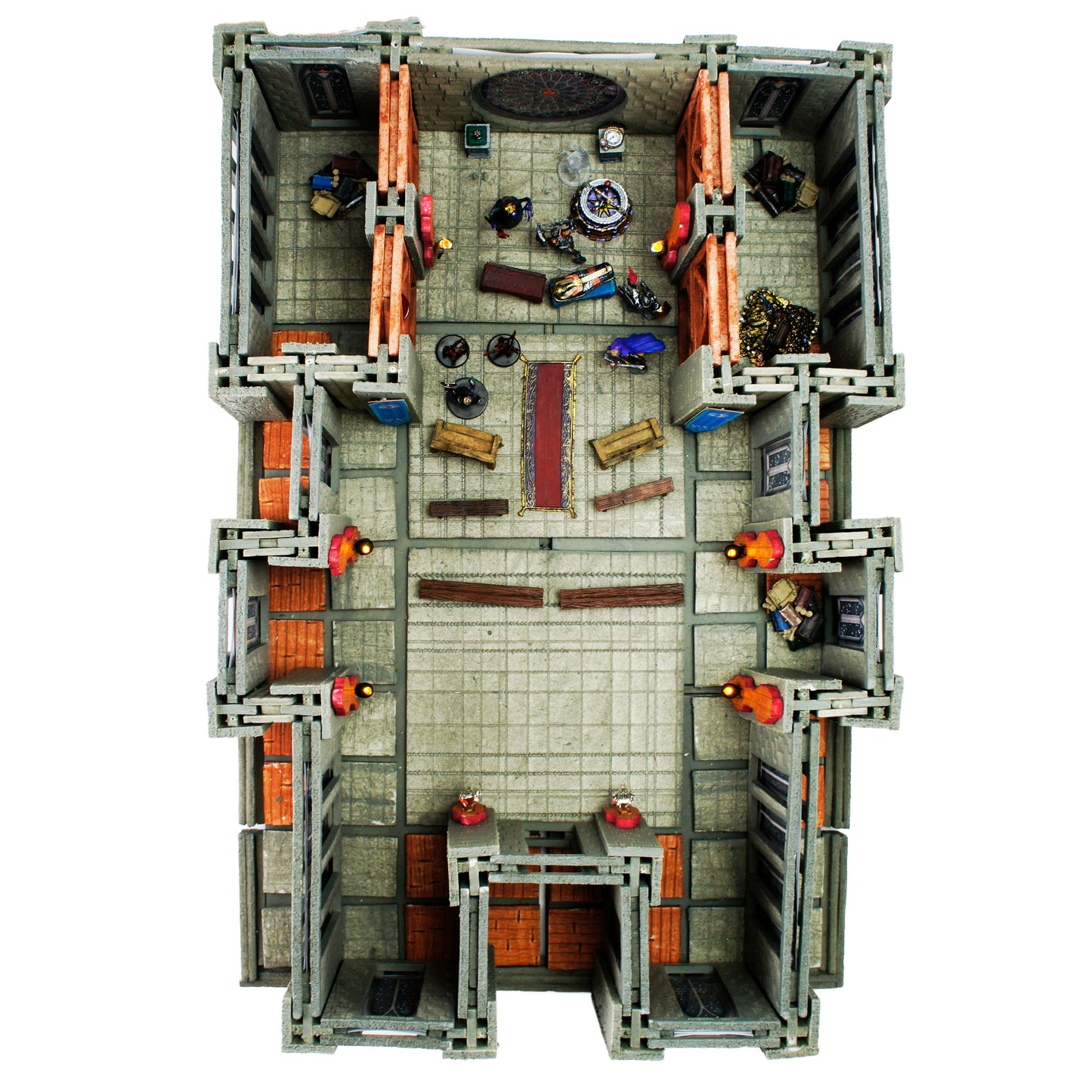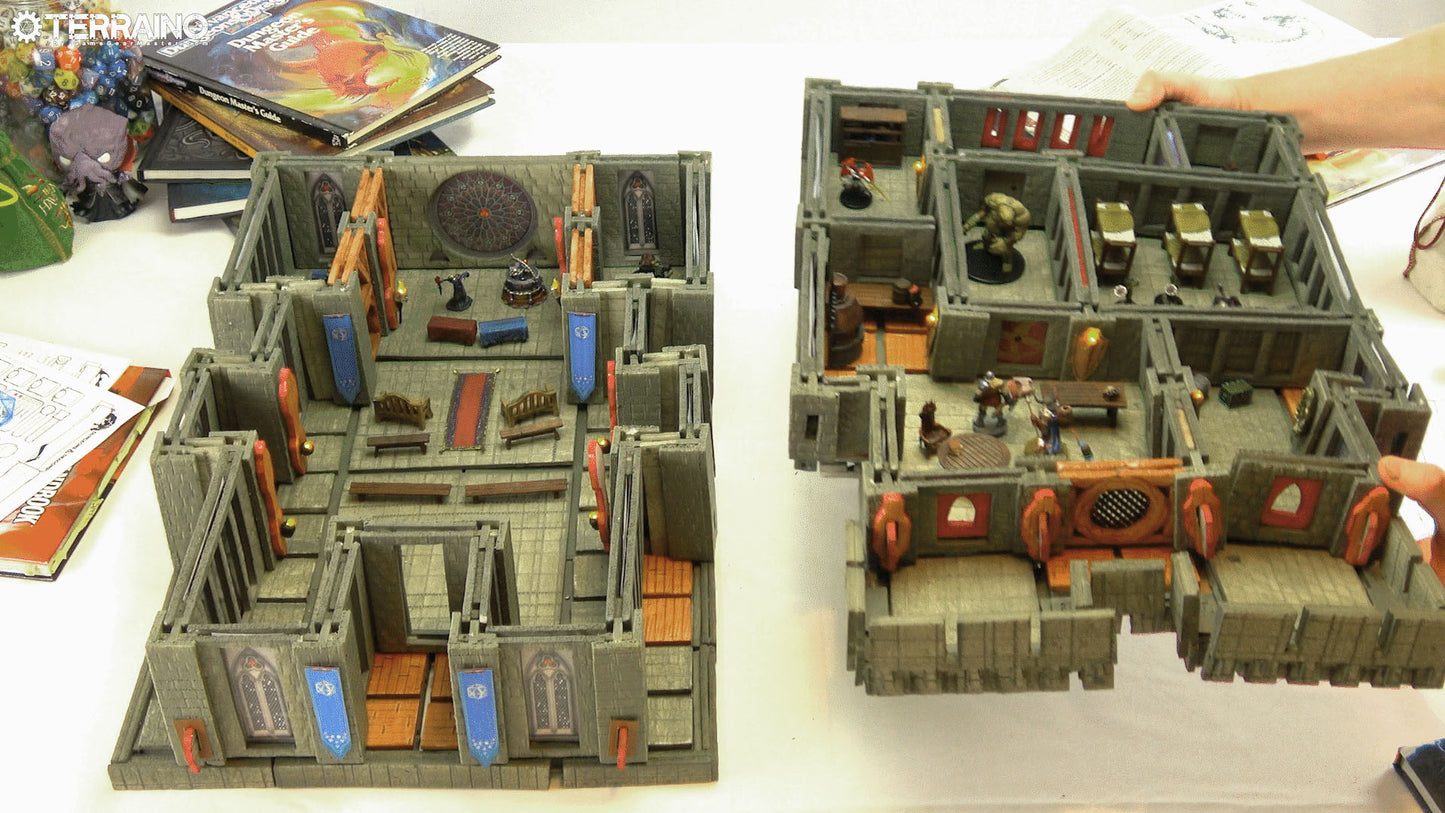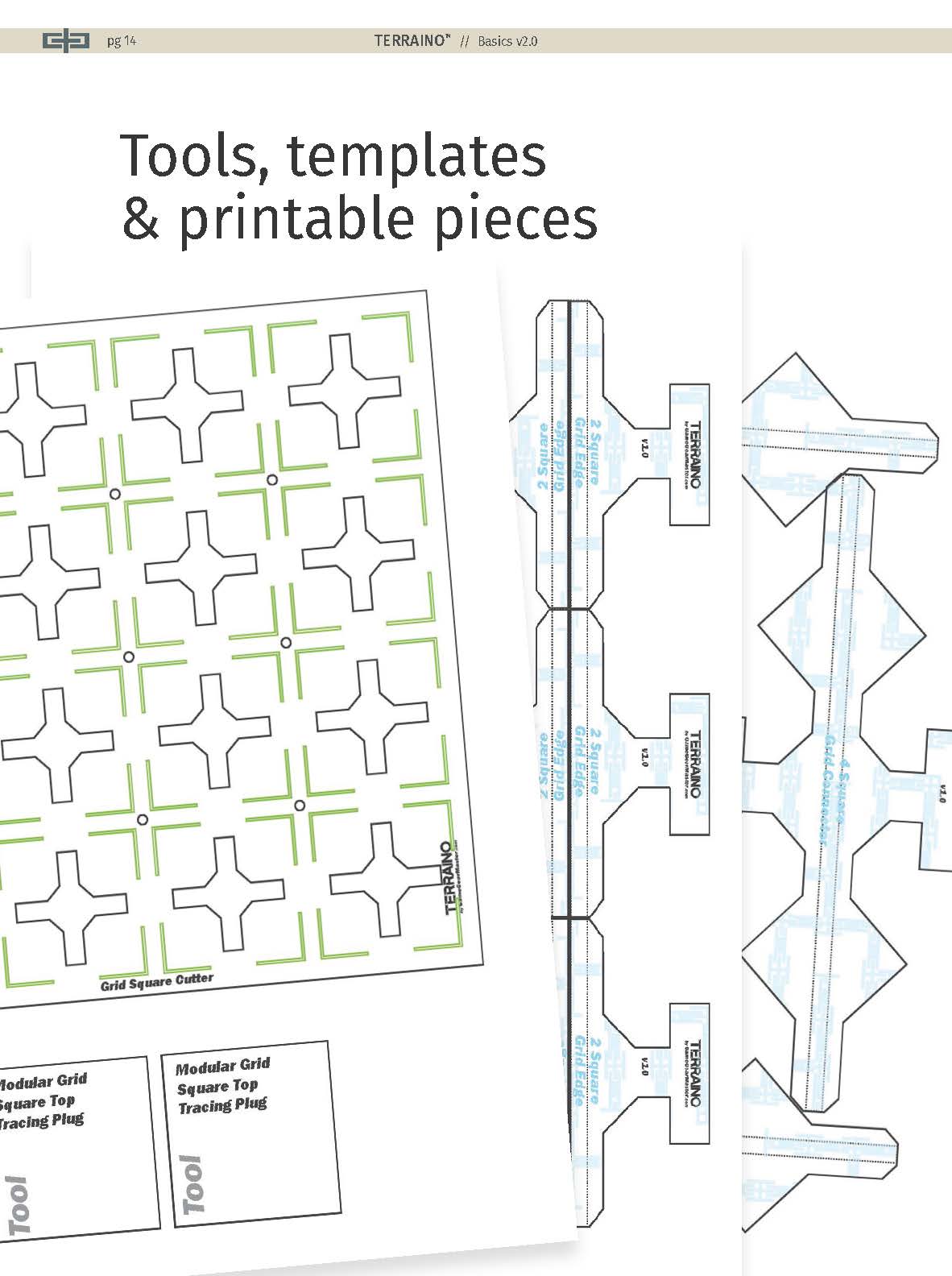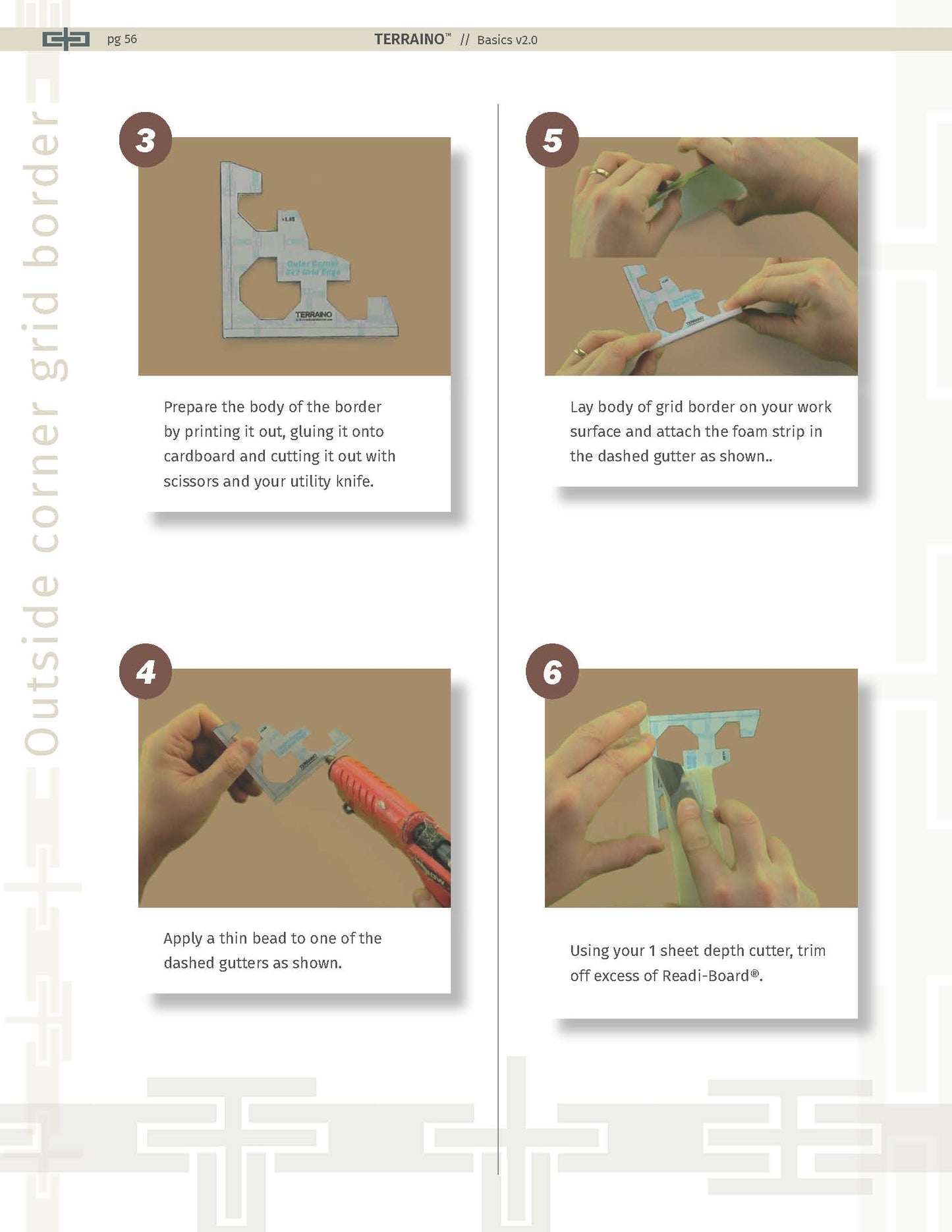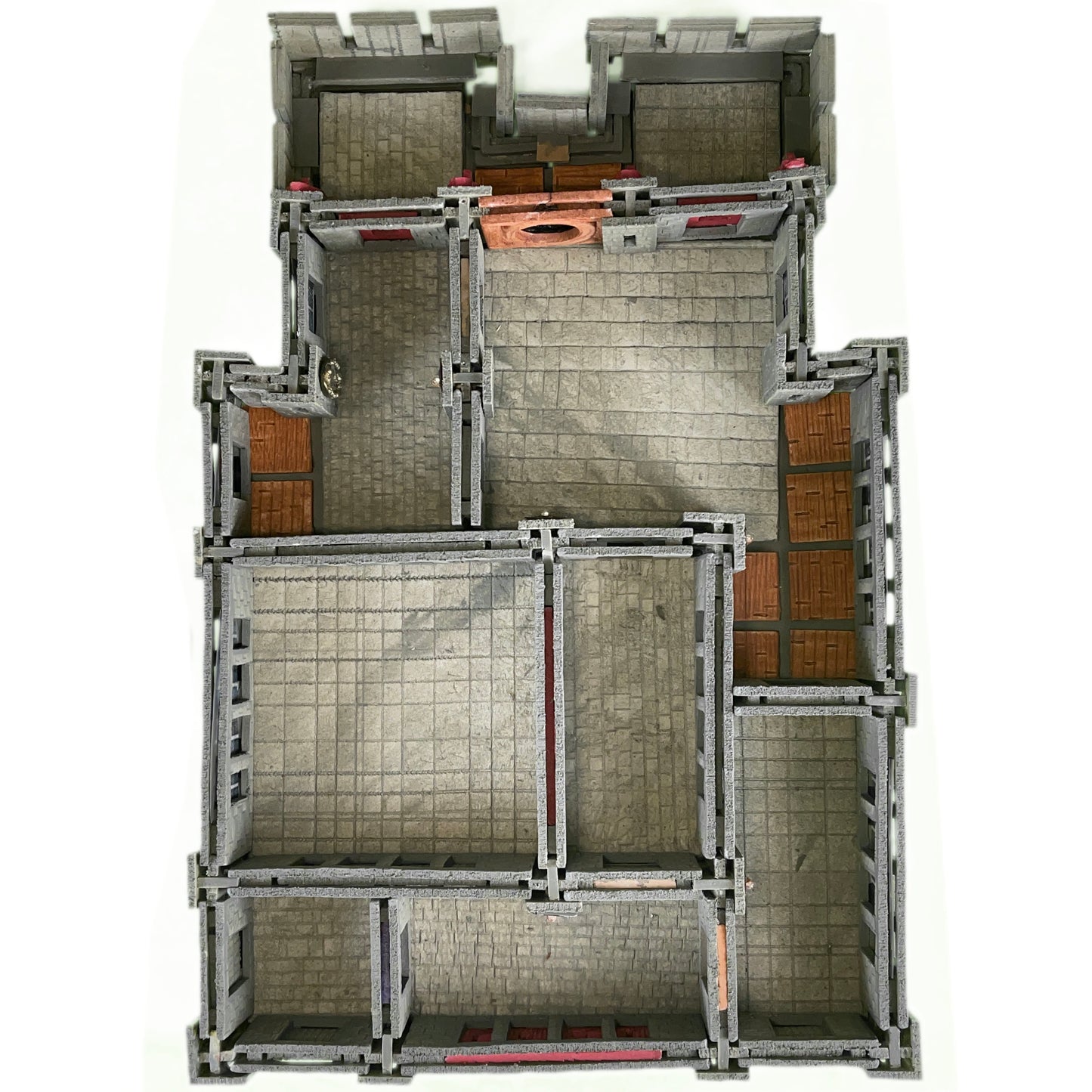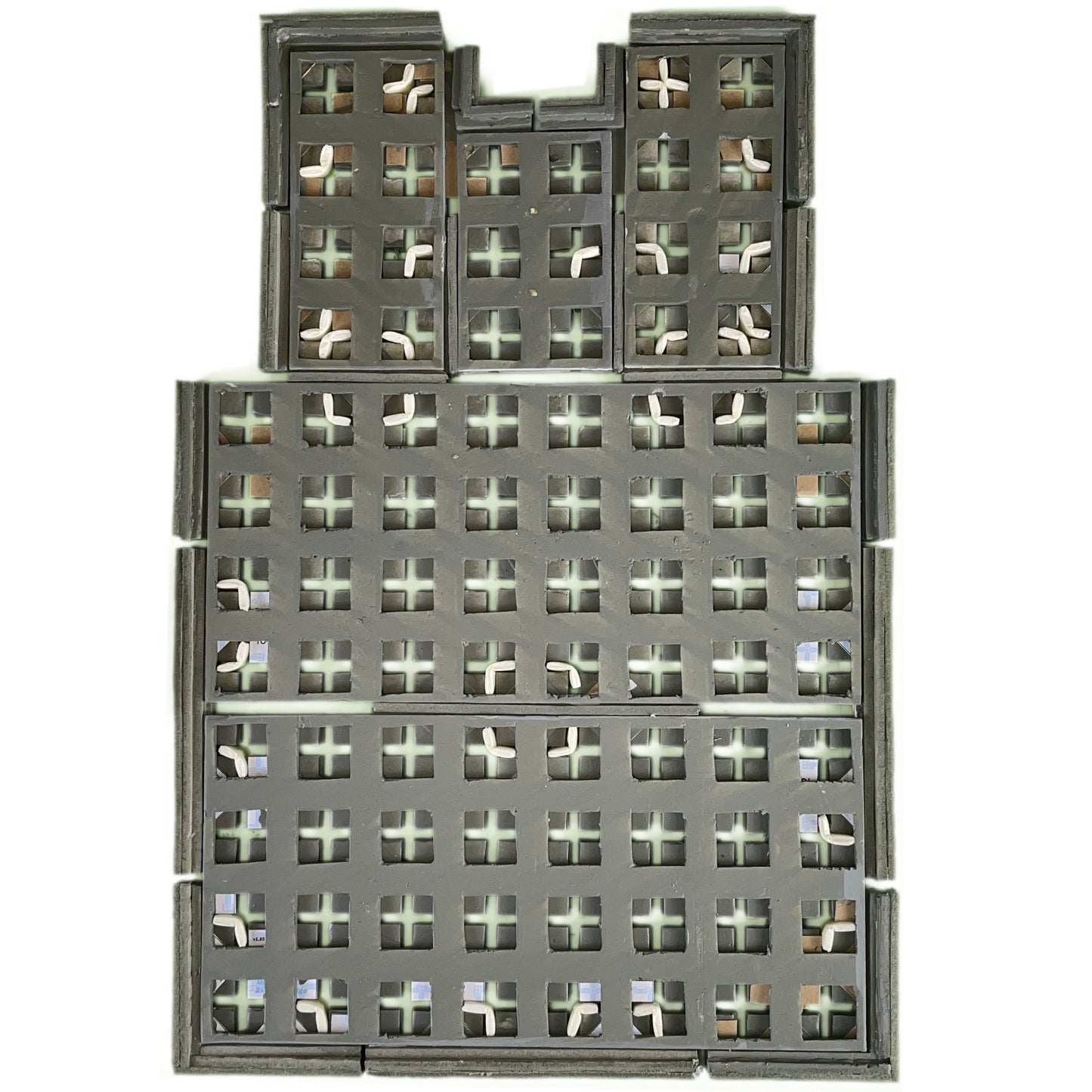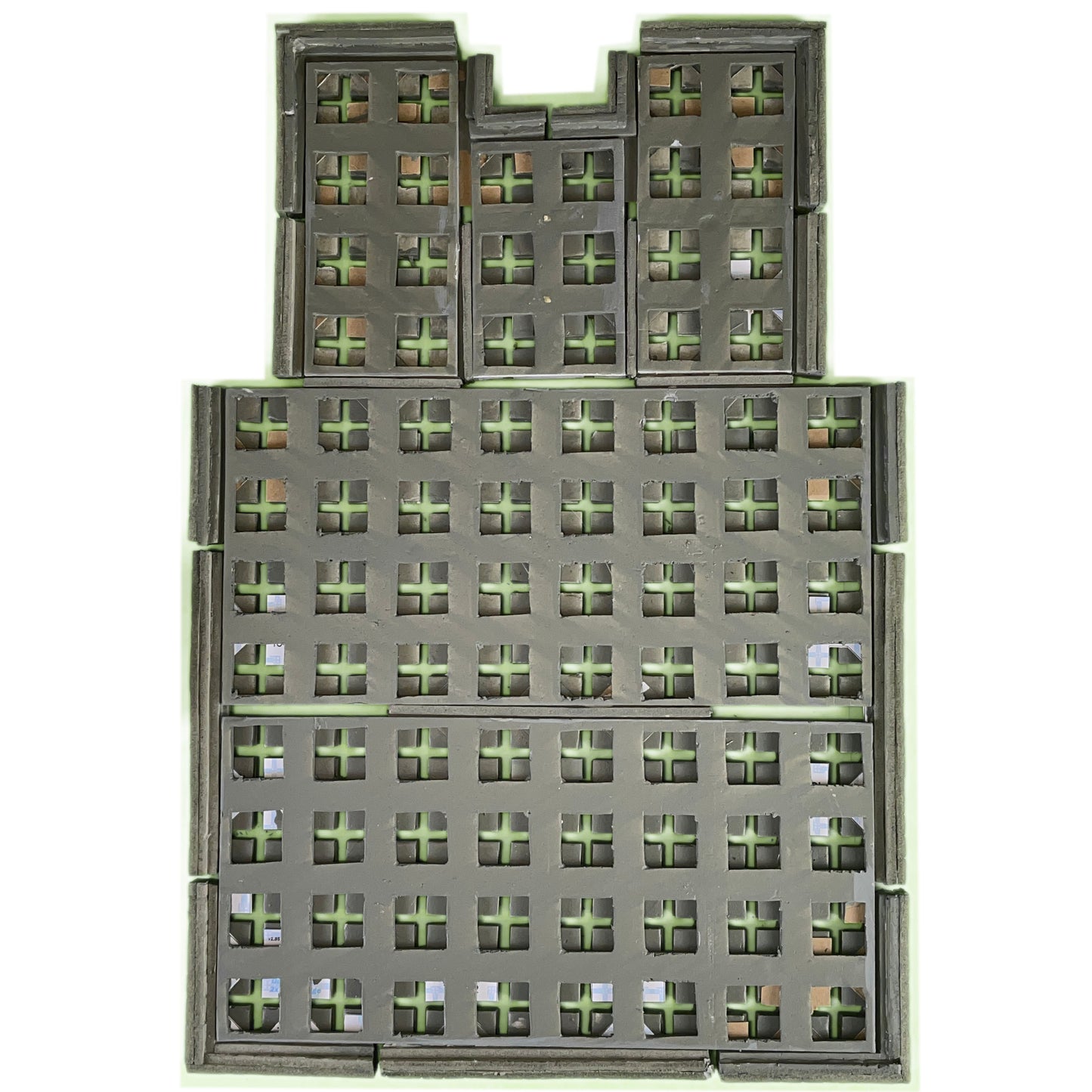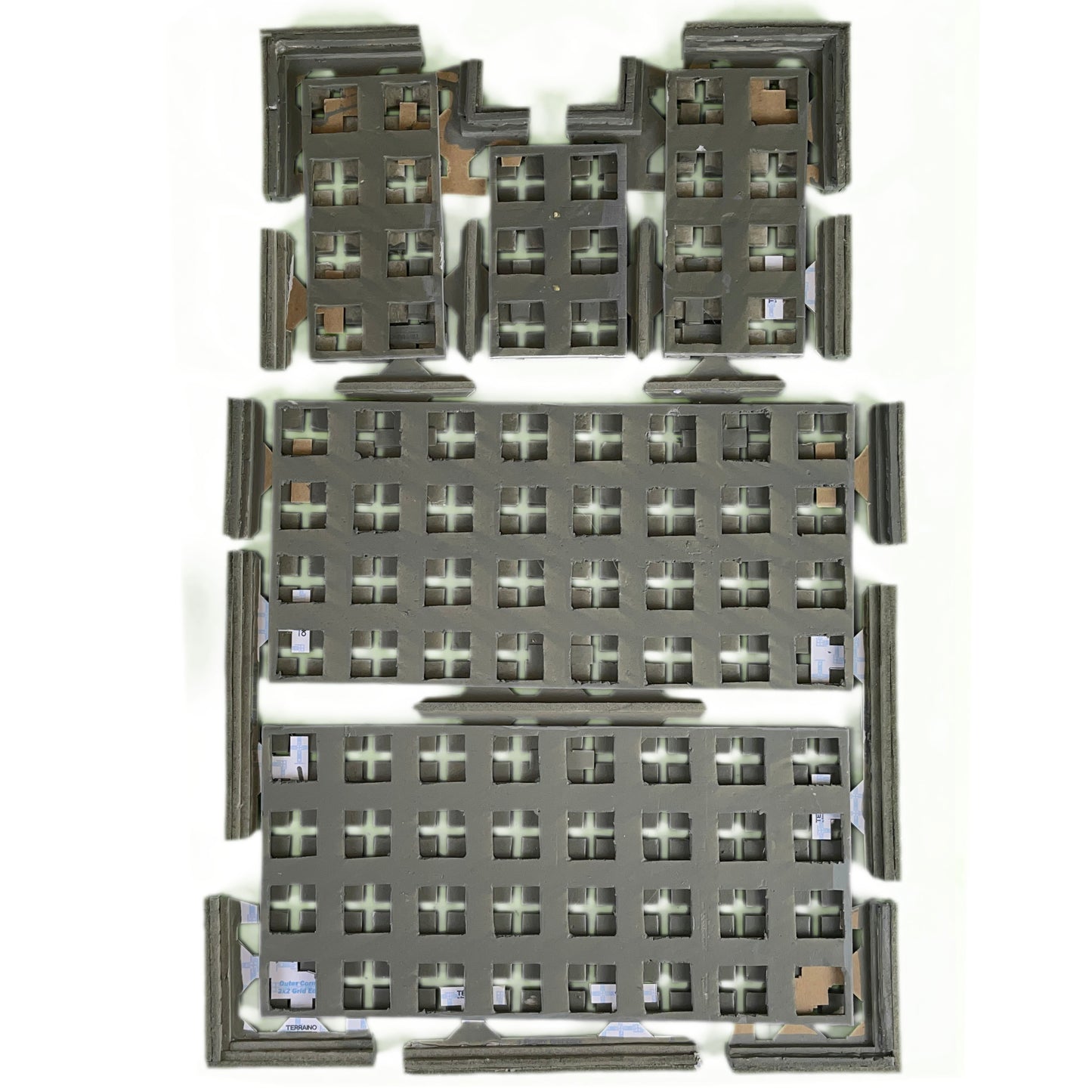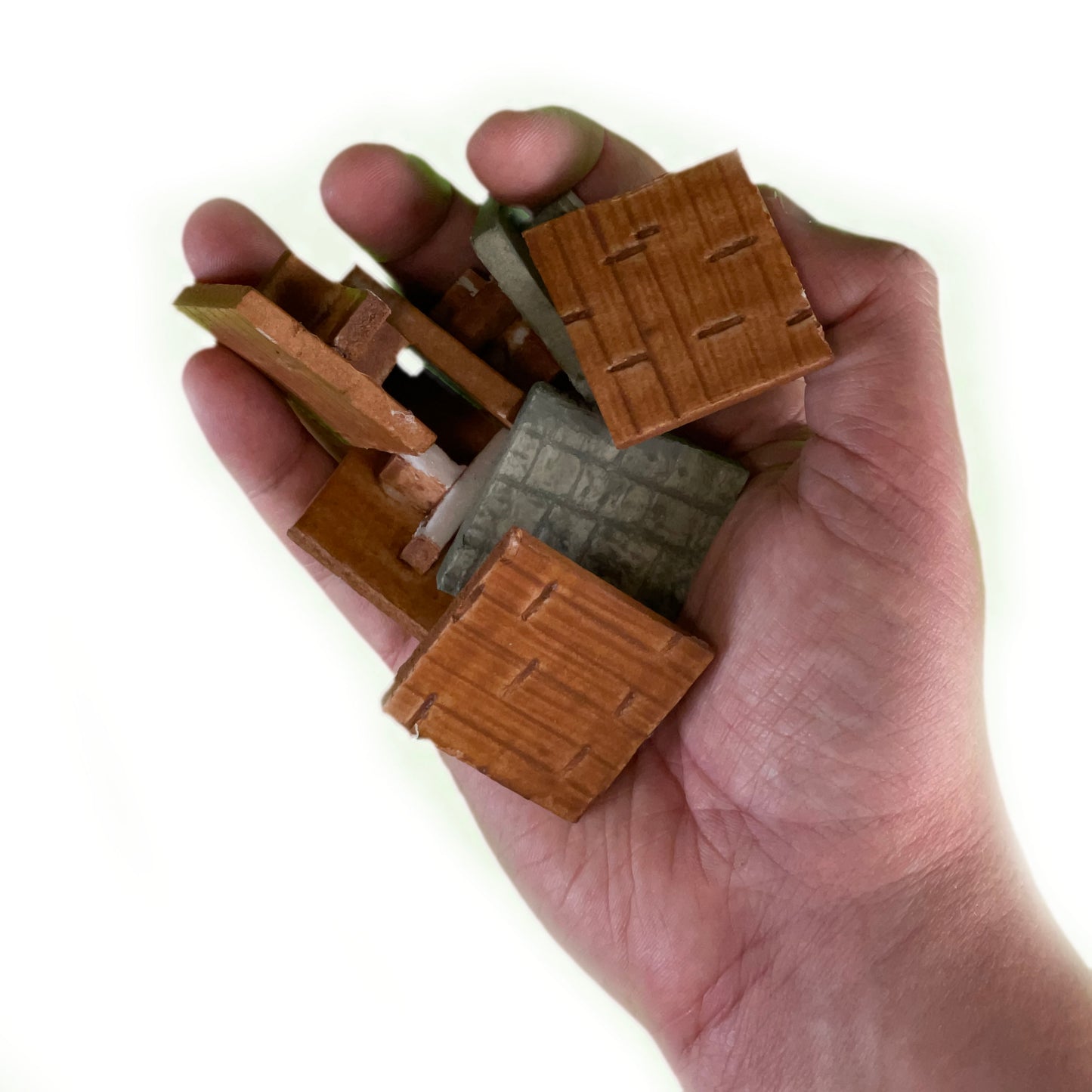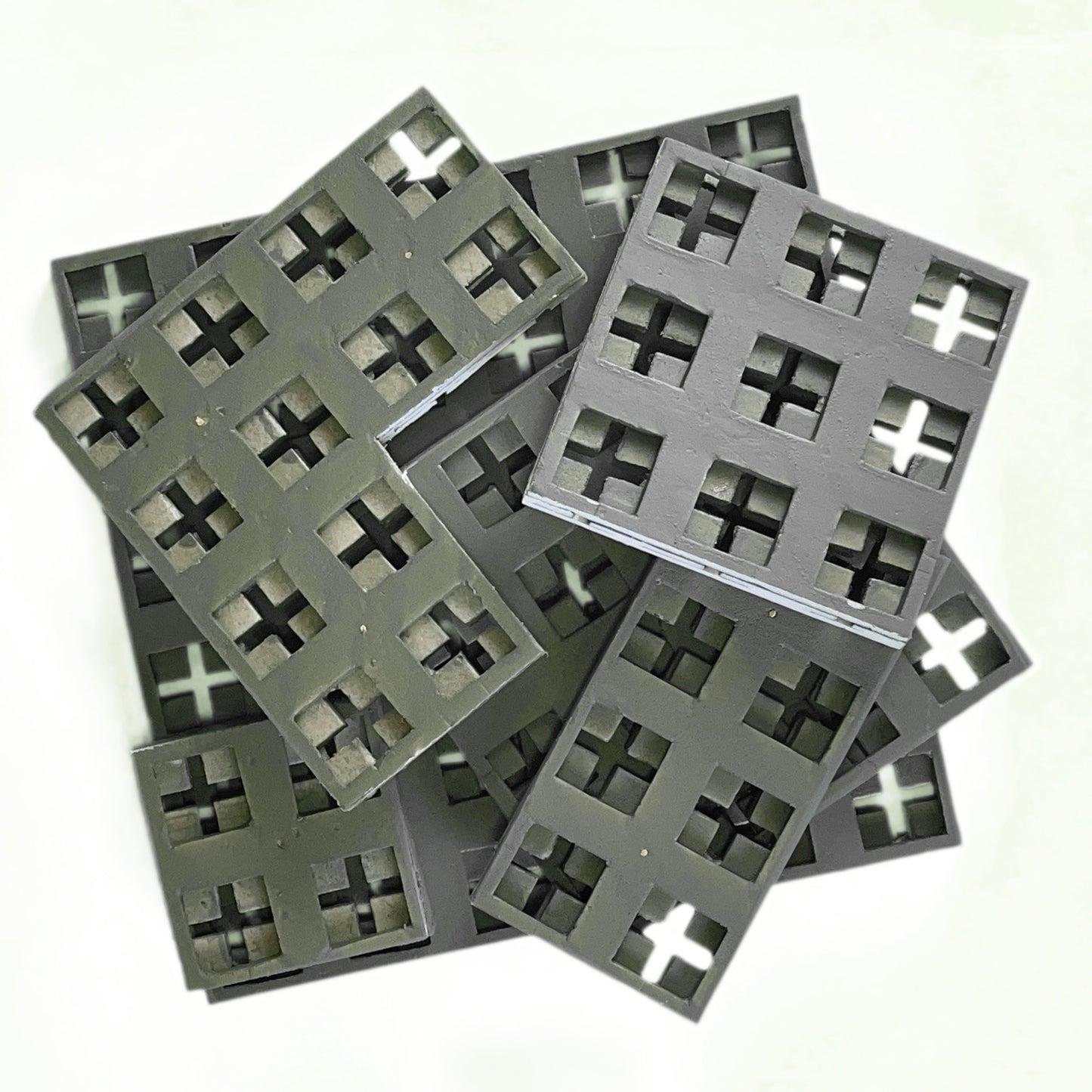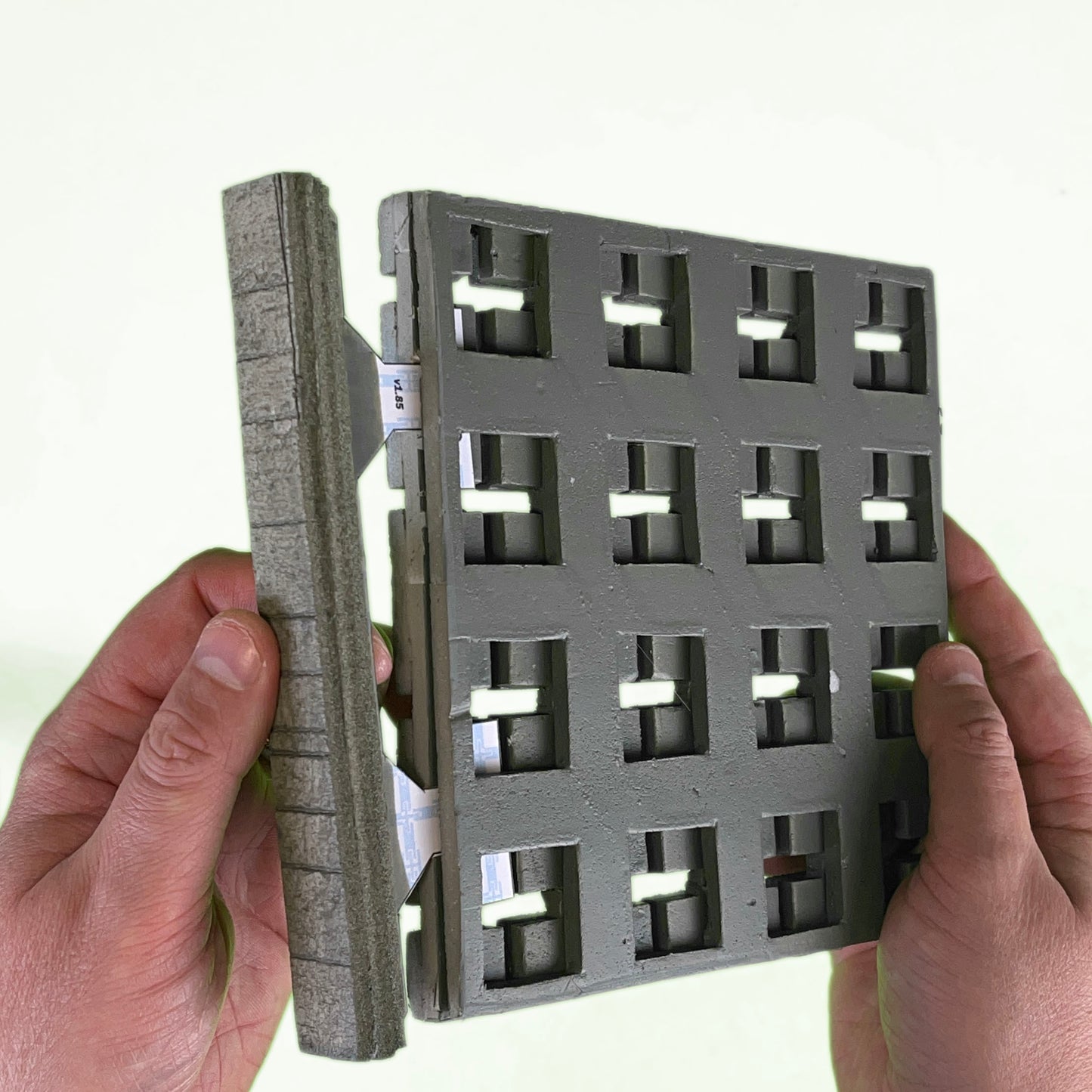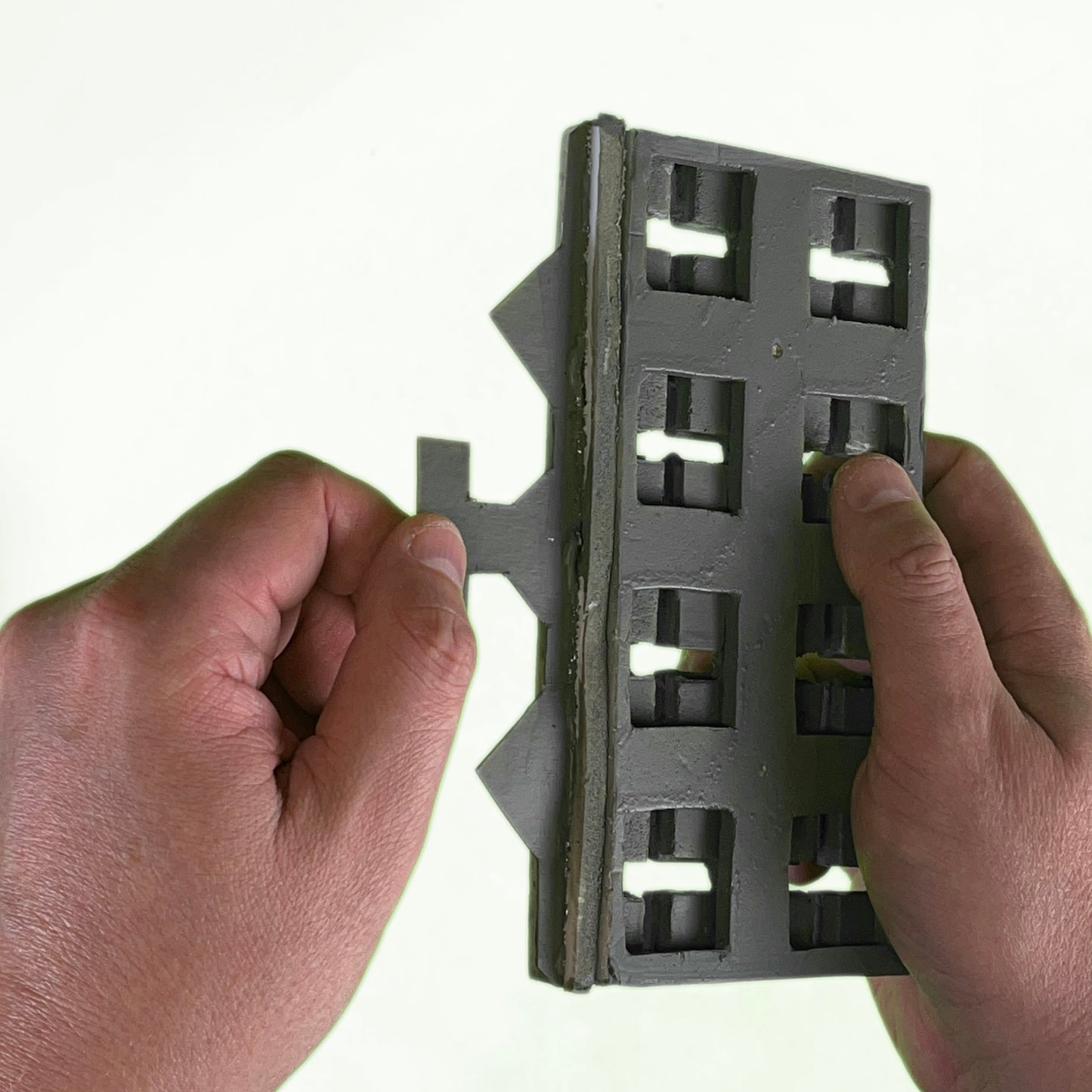 Wow Your Players with Terrain YOU Created
Download the Manuals Seconds After You Order
This product requires the Starter Dungeons Bundle.
Modular Floor Tiles do for floors what TERRAINO walls do for... well... walls! Now you can build a collection of floors and connect them together in endless combinations! Build your floors once and use them forever.
Welcome to Advanced TERRAINO
This manual assumes you are comfortable making TERRAINO tools including scoring sleds and the grid tile jig and all the TERRAINO pieces in The TERRAINO Dungeon Basics Construction Manual.
Modular floor tiles are compatible with your existing grid tiles
Modular floor tiles fit snuggle together so you can lift them off your table just like regular grid tiles.
Grid connectors and borders are a snap to make using the included build guides printable on any home, office or retail store printer.

Grid bases connect together to make endless floor shapes
Grid borders finish off floors and allow you to place clip-ons and walls and on floor edges.
Grid plugs and floors "plug in" to grid bases allowing you to mix and match floors. Build wood floors, stone floors, dirt, grass - whatever - then mix and match floor types on your grid bases!
Make seamless floors - no visible grid squares - a first for TERRAINO!
Use Your Manuals on Any Device
All TERRAINO Construction Manuals are digital and can be used on most any device with a screen (phones, computers, tablets, etc). The Manuals are specially designed to be living documents. Any future updates to the manuals are included in your purchase.
The Manuals are also fully interactive. Links throughout the document interconnect the table of contents and different areas of the document for fast navigation. There are also dozens of links to external resources, including the free accompanying videos, supplies, and other resources.
Print Everything You Need on Any Printer
Templates and tools are printable on home, office, or retail store printers. If you can print onto paper, you can print out TERRAINO tools and templates. The tools and templates are then finished off with cardboard and foamboard.
Watch this. TERRAINO Explained:


14-Day, No Hassle, 100% Money Back Guarantee
If Terraino turns out not to be for you, no problem. We'll refund the purchase of your manuals. No questions asked.
Included Templates Make Terraino Building Fast & Easy
Tons of templates make it easy to craft a lot of pieces FAST. Never again will you spend hours just to finish a little bit of terrain.
Hours of Accompanying Videos
Watch the accompanying videos (all linked from within the manuals) as you read through the step-by-step instructions to reinforce what you are learning.